Our own products
Caliplast develops its own innovative products in several areas:
The passe partout
Small, compact accessory to protect against potentially contaminated everyday surfaces
Multiple Features:
Opening of doors without direct contact with the surface of the handle,
Closing/Opening locks or key locks,
Triggering of toilet flushes,
Use for cash dispenser, payment terminal keypads
Image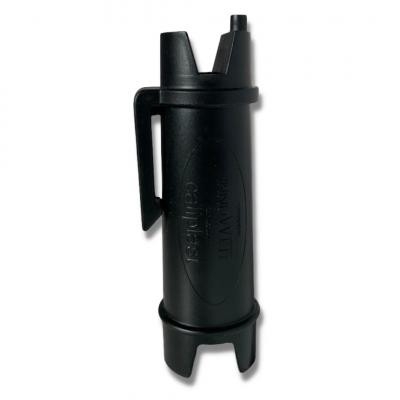 The Stopviz Visor
The face protection visor, intended for intensive use by employees in industry, commerce and services, as well as by administration and public service personnel to protect themselves from bacteria.
The headband is made of virgin Polypropylene which allows sterilization with hydro-alcoholic solutions or detergents.
The transparent screen is made of Food Grade PET.
Image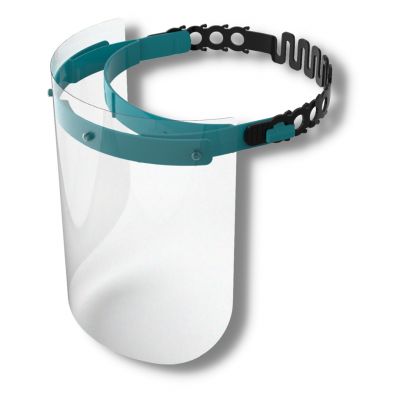 Empilis stackable plastic crates
The EMPILIS stackable and stackable crate presents a revolutionary concept that was developed by CALIPLAST.
A record STACKABILITY of 1 for 5. Thanks to this stackability record, it will allow you to save 30% on your return journeys, reduce CO2 emissions and make your investment more profitable...
250 crates can be stacked on 1000x1200 pallets. this represents a gain of 100 crates compared to a classic 1:3 stackable crate!
You can customize EMPILIS as you wish:
Choice of material: virgin and food-approved polypropylene or regenerated material,
Branding of your company name,
Wide choice of color.
100% virgin and approved polypropylene, food-grade (possibility of using regenerated material on request).
Image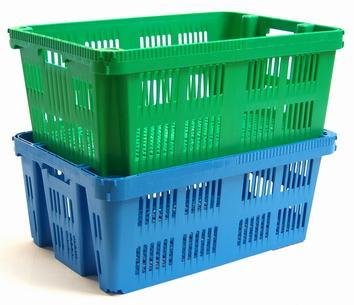 Stackable plastic storage boxes
EMPILIS storage boxes are available in 4 models from 0.3 to 2.5 litres. They are ideal for organizing and storing small items.
Available in many transparent or opaque colors, with the possibility of marking barcodes, texts or logos (by laser), our EMPILIS boxes are completely customizable and adapt to all uses.
Polypropylene copolymer construction ensures high impact resistance.
Image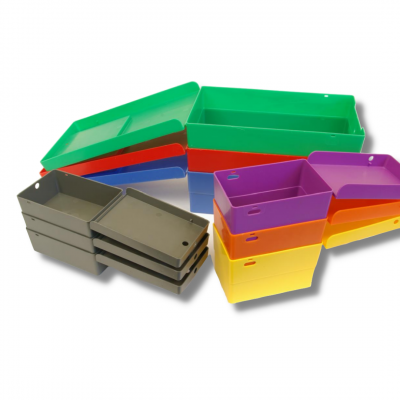 Oyster farming lanterns
Developed in partnership with France Turbot within the F.T.G.C company, these 100% "made in France" oyster farming lanterns have been patented.
Equipped with interchangeable sheaths (mesh from 3mm to 15mm), protective frames and braids with molded inserts, these lanterns with rigid plastic trays are ideal for oyster farming, from pre-growout to finishing.
Image