Lighting, housing
We design plastic parts for housing and lighting.
We produce plastic injection parts for multiple housing-related sectors; filter cover for swimming pools, duckboards, gutters, heated towel rails, floor passes or even lighting fixtures.
Directed light luminaire
We design Effice luminaires for Securlite. The Effice models are manufactured by plastic injection in our Caliplast workshop, the high-efficiency directed light fixtures are intended to be installed in housing.
The base of this product is made of polycarbonate.
Image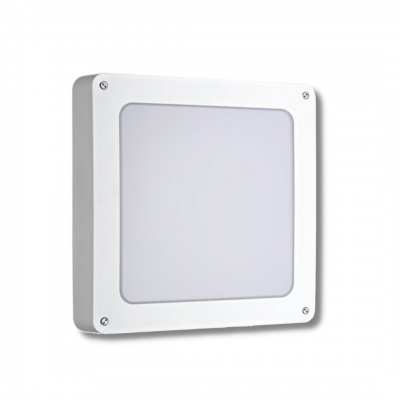 floor pass
Still in the field of housing and equipment, we manufacture floor passes, for BIO HABITAT
This equipment is made of crushed plastic.
Image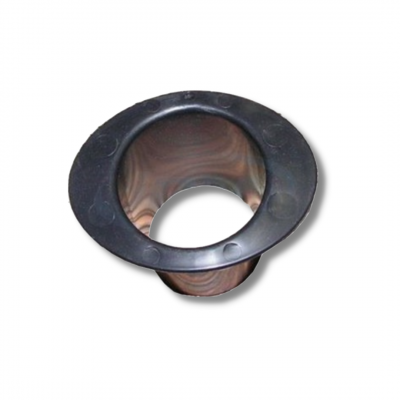 UNICLIK luminous collar by TMC Innovation
Uniklic is a 3-watt light collar that attaches to streetlights to ensure secure marking. It allows municipalities to engage simply and at low cost in an ecological and economical approach.
The company TMC Innovation entrusted us with the study, then the development of this innovative product, protected by a patent. For its manufacture, a bead of LEDs previously positioned in the injection tooling is overmolded with a translucent TPU resin.
Image