Vehicle, handling
We design plastic parts for the field of vehicles and handling.
For example, we manufacture car parts, exterior door handles, trunk lid trim or bicycle handlebars.
Handlebar BAMCITY by Red Motion
In 2012, we launched the Baramid research and development project with Red Motion and Nantes' ICAM (project approved by the Nantes EMC2 competitiveness cluster).
This project allowed us to create the first anti-vibration handlebar made of long fiber thermoplastic composite. The material used is very innovative, resins based on long fibers have only recently appeared for implementation by the injection process.
This handlebar is intended for the urban bike market, it has been the subject of a patent application.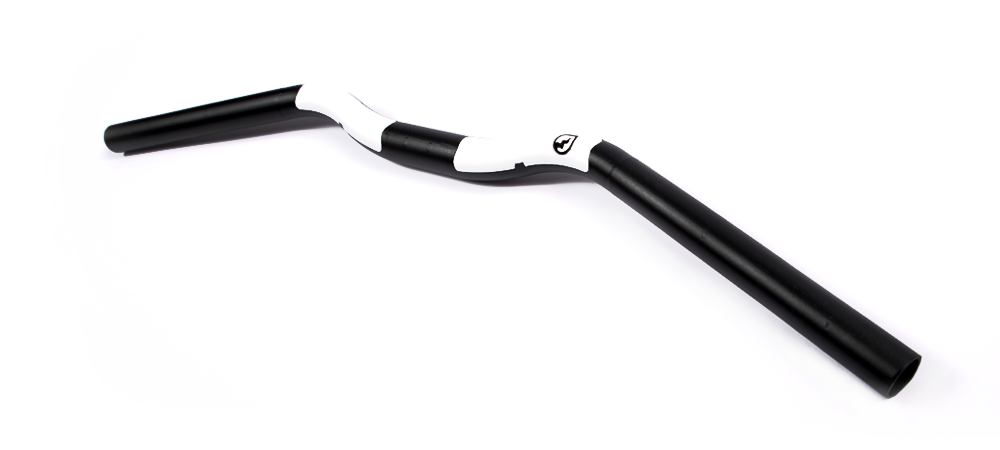 Image